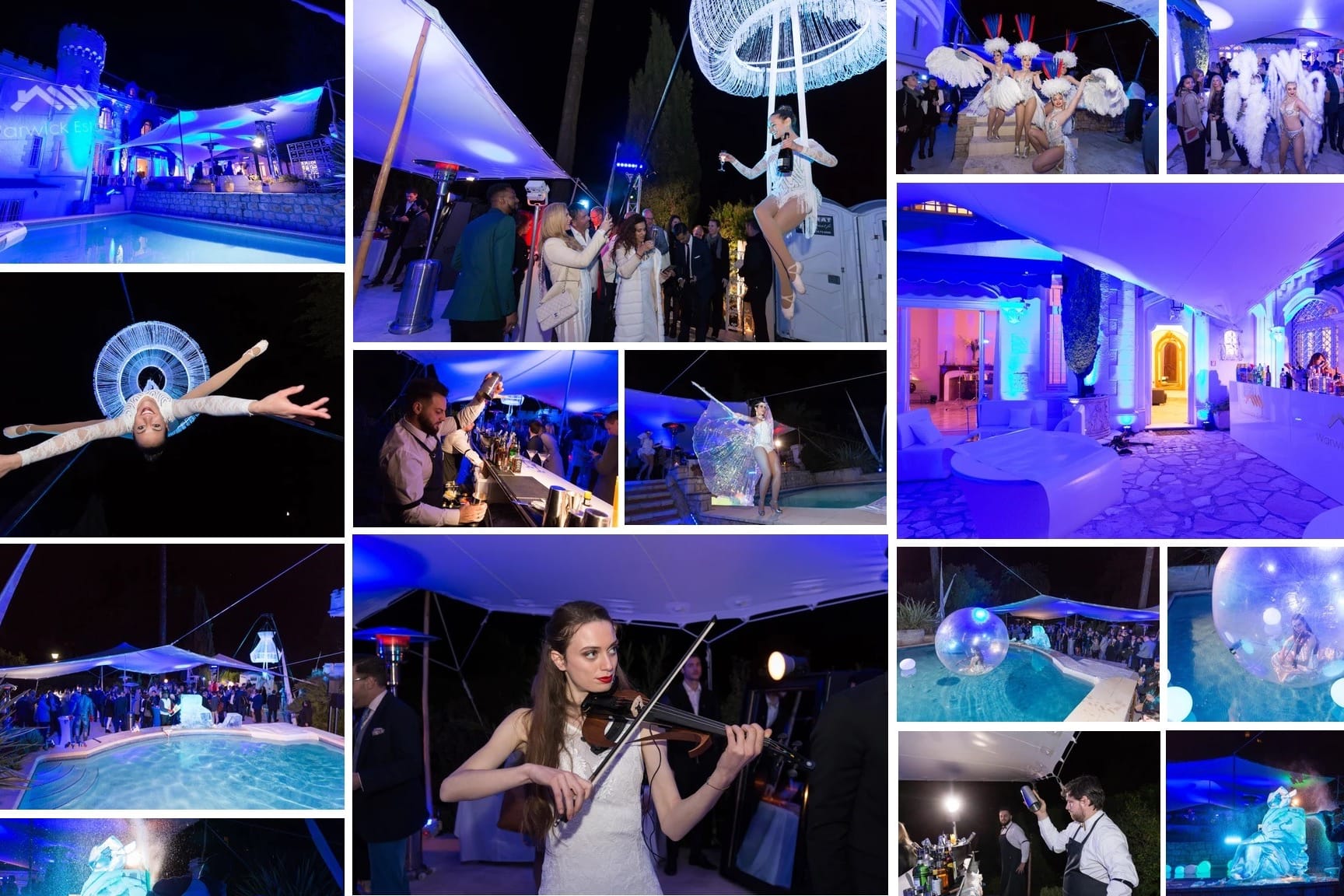 In March 2021 Warwick Estates will once again be hosting a party at MIPIM.  Another night full of entertainment is planned, set in the stunning location of
Blue Alpine will be hosting whisky tastings throughout the evening, you can find us at BLUE ALPINE'S WHISKY BAR
Global Whisky Ambassador, Colin Dunn will be taking guests on a journey of Scotland's more exclusive whiskies.
TICKETS ARE LIMITED FOR THE WHISKY TASTINGS, PLEASE REGISTER ASAP!
We have opened registration for the Guest List, please register below.  Unfortunately, due to the level of interest in the event, we cannot guarantee entry at this time.  Registration for the Guest List will close in February, after which, we will provided tickets to those that have secured entry.
Venue: Villa du Parc, Villa du Festival, 8 Avenue Jean de Noailles, Cannes
Date: 17 March 2021
Time: 9:00pm – 2:00am
Complete the form to attend this event